Living with a Hard Truth
In Uganda, girls as young as 13 are subject to the horrors of family abuse and exploitation. When the hard truth comes to light, rather than being helped, these girls often find themselves homeless and in desperate need of medical care. Your help can make all the difference.
Honor your mom this year by changing the life of a young woman beginning the motherhood journey.
Through your generous donations, beauty can grow from the ashes of heartache for teen moms in Uganda. By giving them and their baby access to proper health care, we can help them to not only survive their pregnancy, but through ongoing support from a faith-filled community and programs that offer skills training, we can help them thrive.
Jackline's Story
*Trigger Warning: This video discusses graphic topics and may be triggering to some viewers*
You can provide: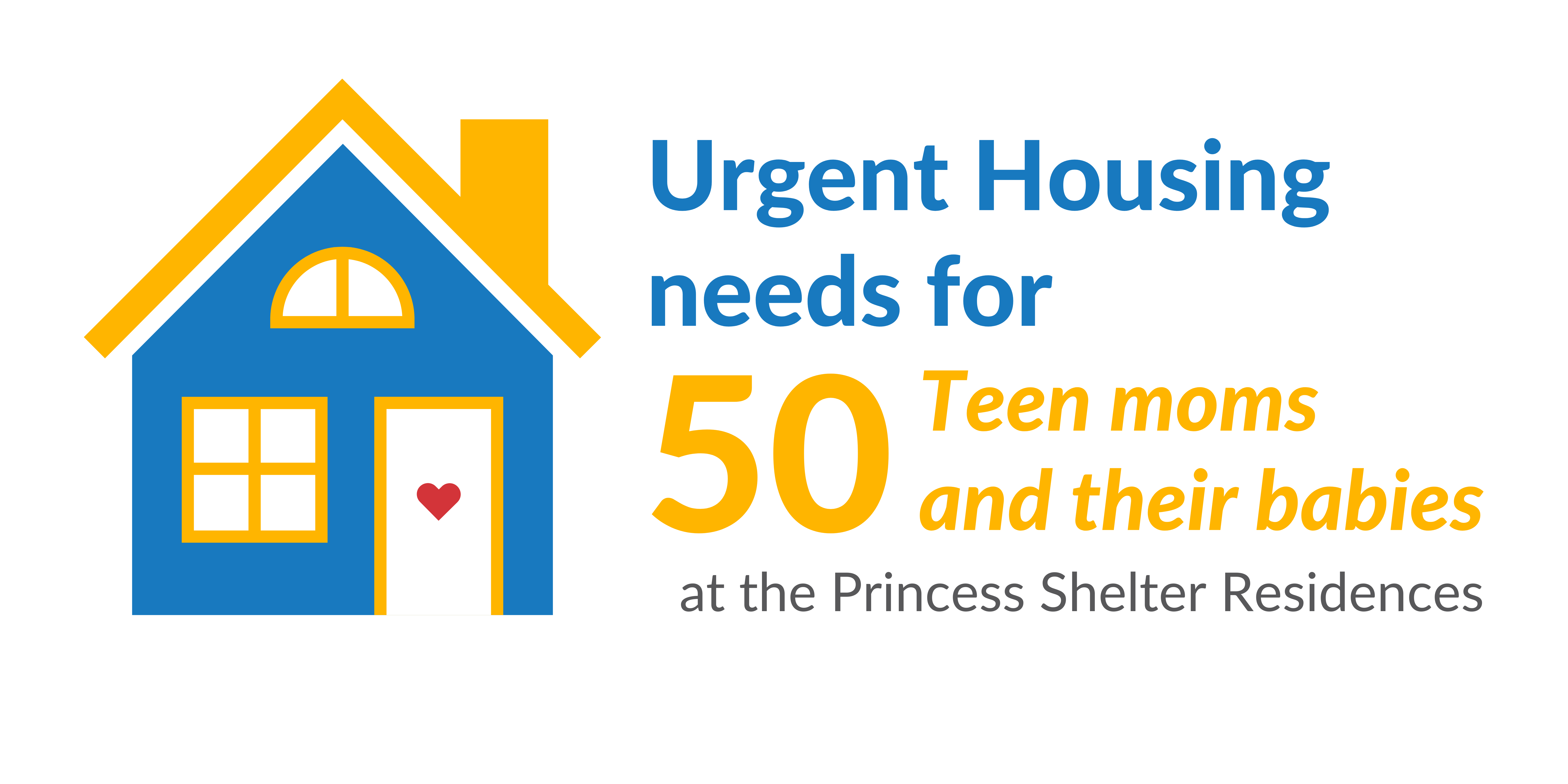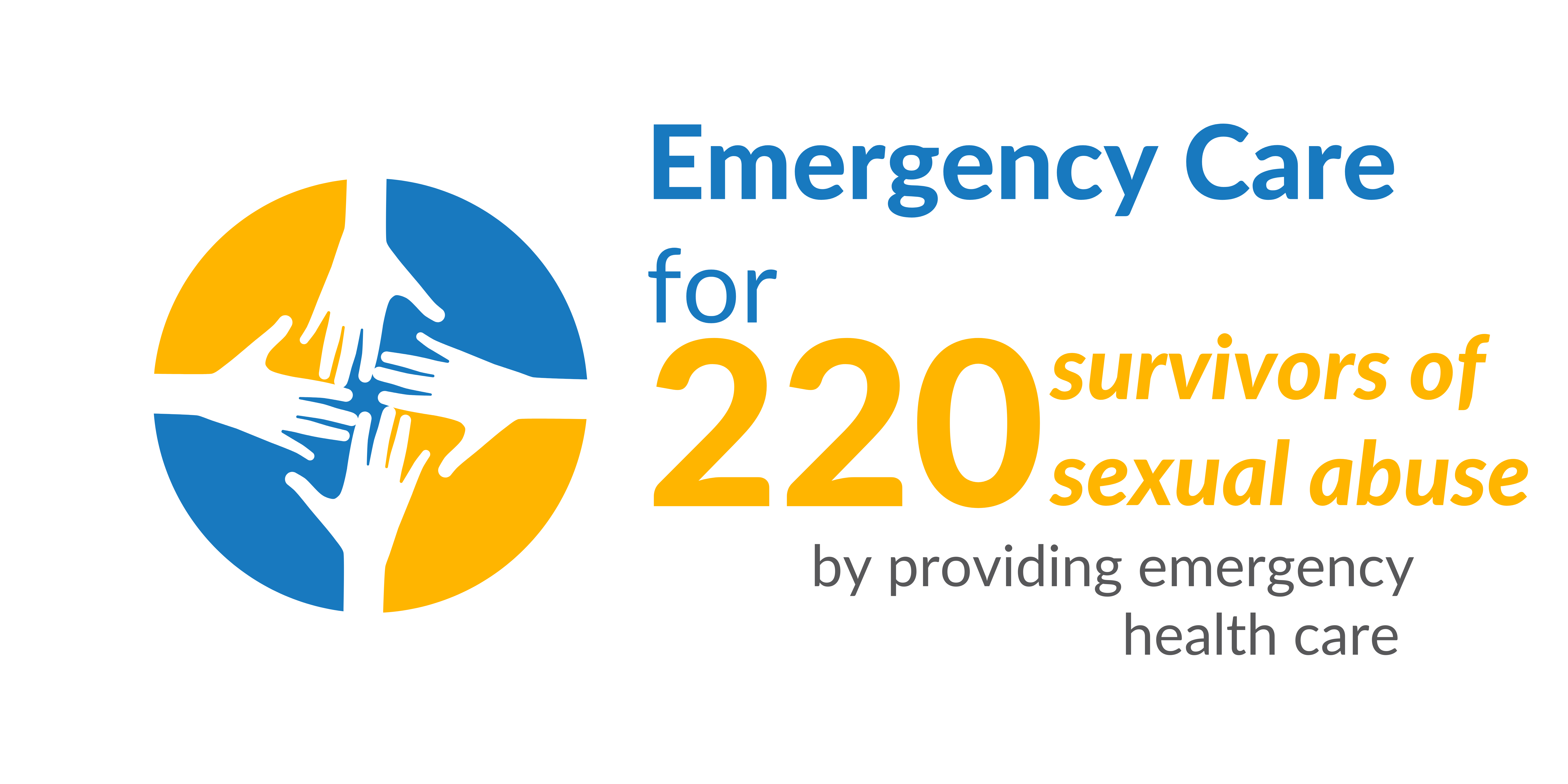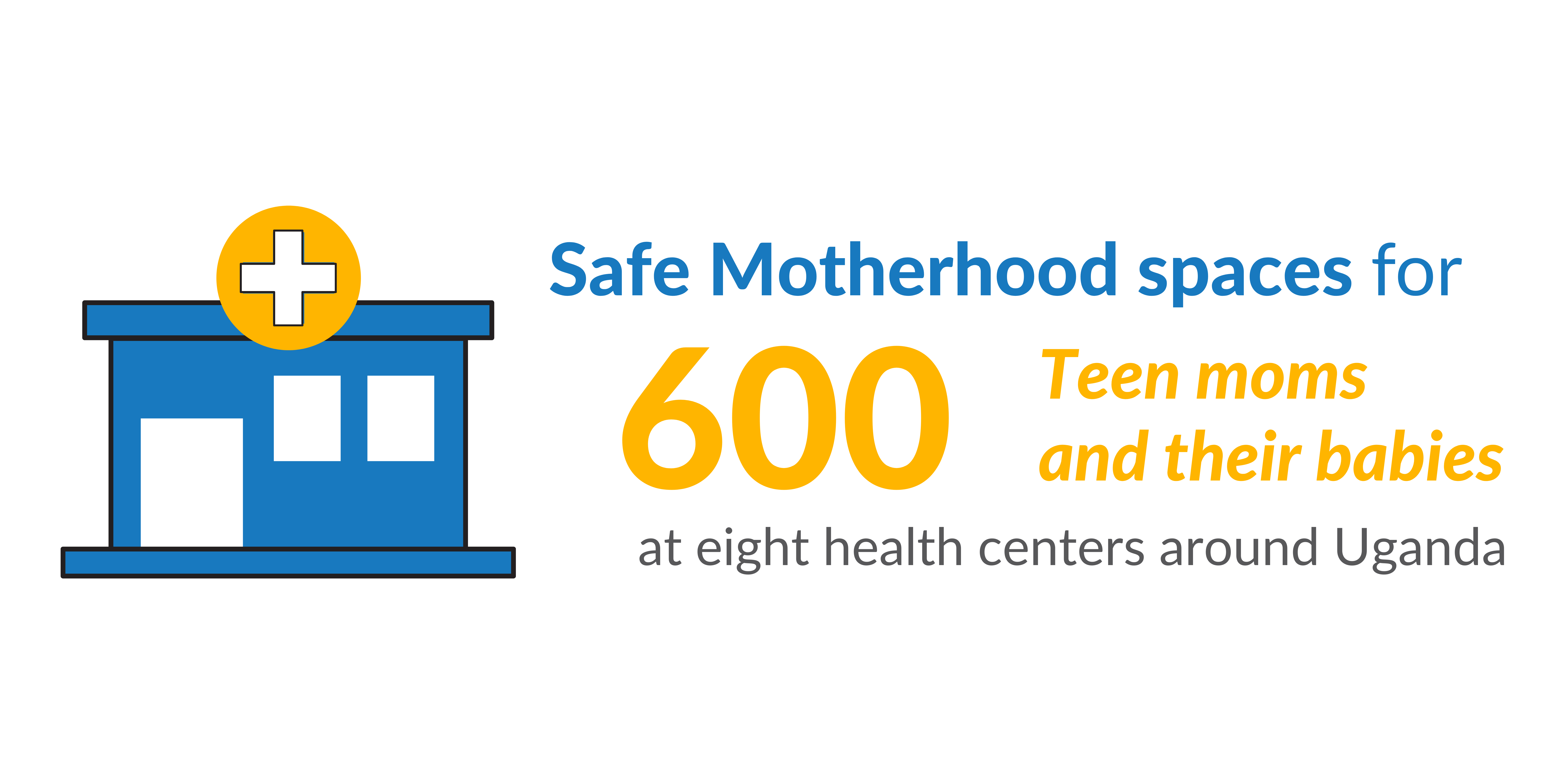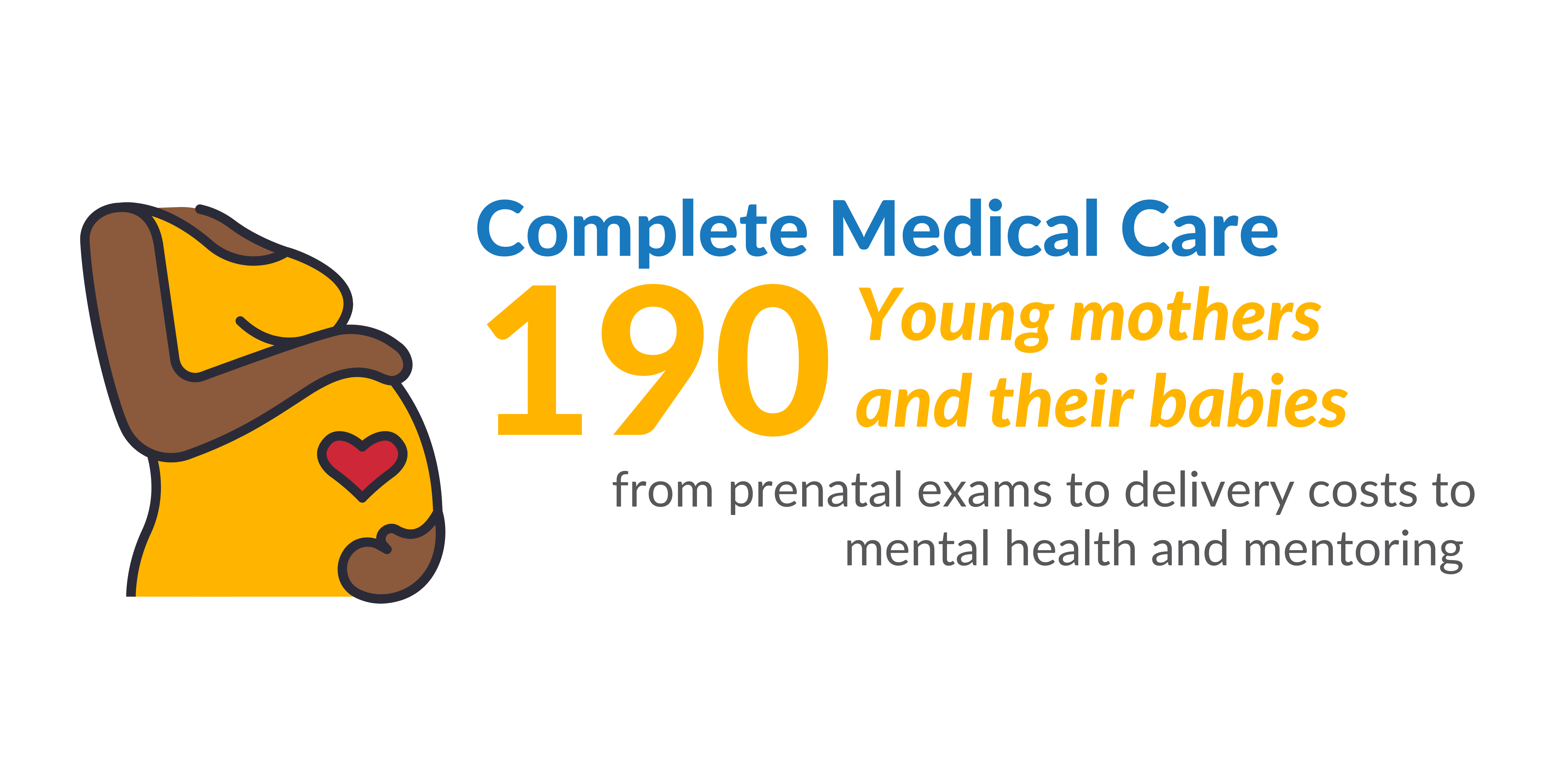 Rescue a Mother on Mother's Day
Without proper medical care, many of these mothers would not be able to survive the birthing process! This Mother's Day, you can give a girl as young as 14 the medical care she needs to survive delivery. You can provide medical care for 200 pregnant teens this year.
Give Now